It seems we can't find what you're looking for.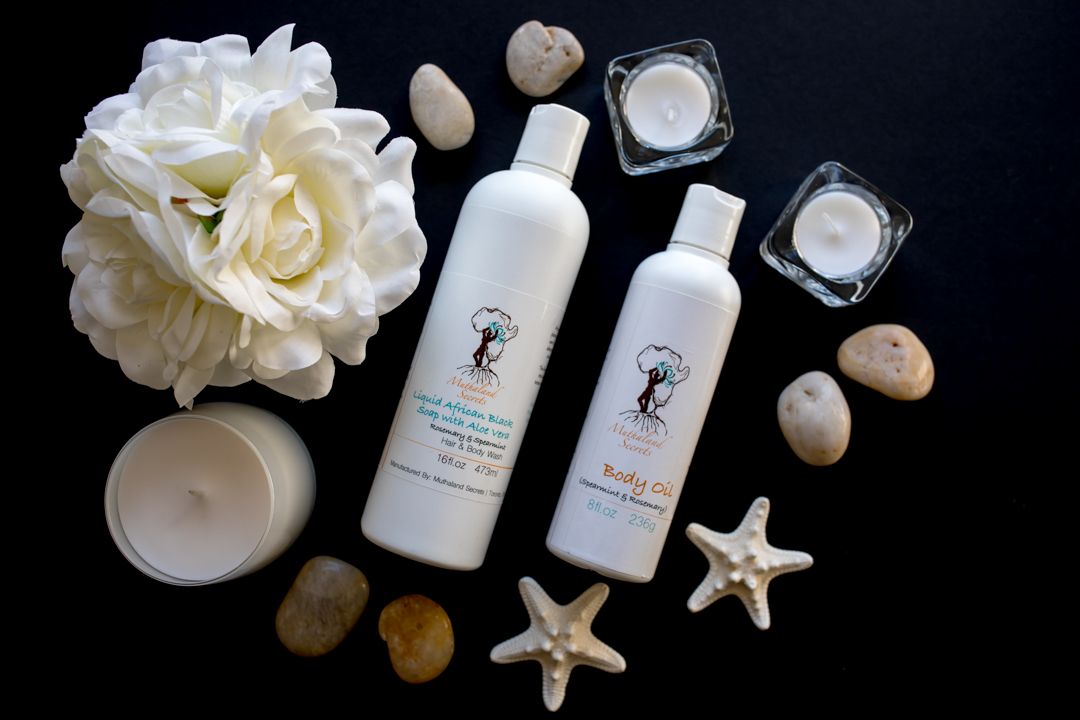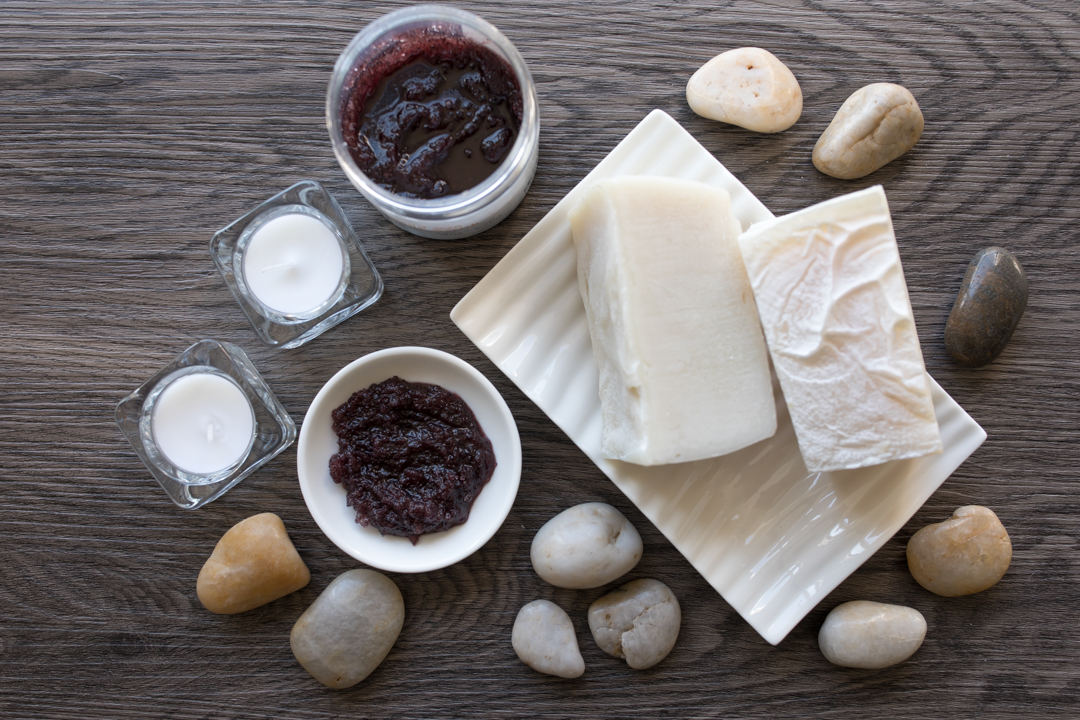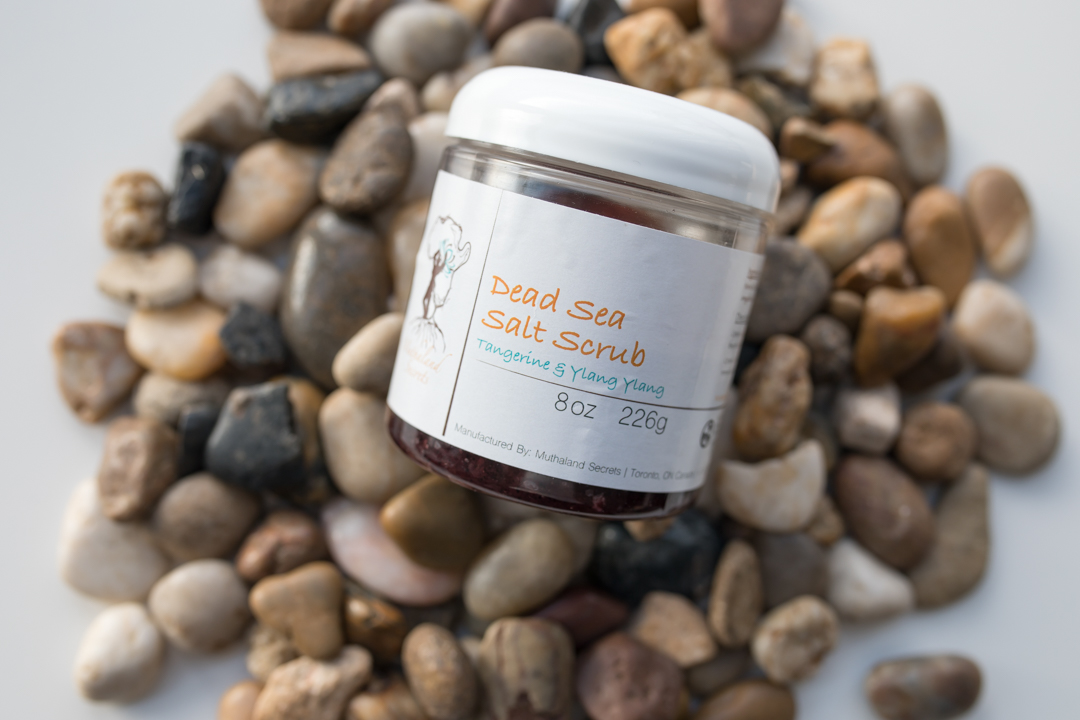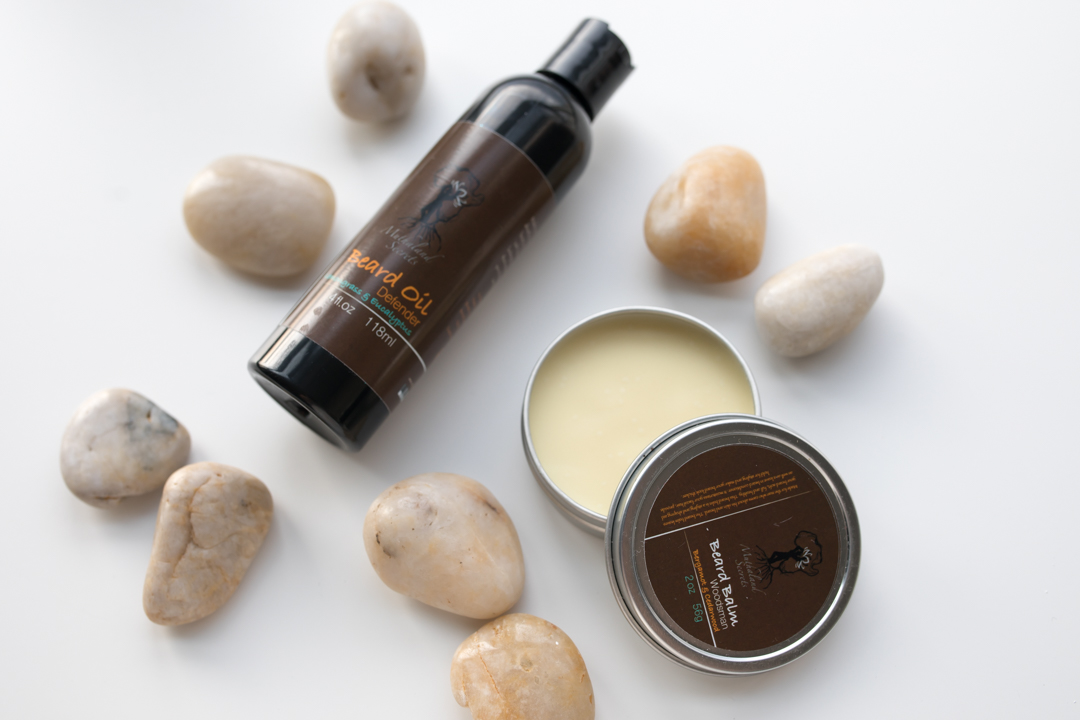 We pride ourselves in our Customer Service.  If you are ever unhappy, let us know and we will figure it out.
On all orders over $100 (CANADA/USA) $200 (INTERNATIONAL)
We reward our loyal customers with FREE gifts every season. Sign up to our FAN CLUB to get these specials.