If We Can't Eat It, We Can't Put It On Our Skin
Muthaland Secrets strives to produce 100% natural products with ingredients sourced from nature, found in nature or have traceable sources in nature. With that said, not everything natural is safe for the human body, so we endeavor to ensure that everything in our products are skin safe for everyone, regardless of skin type or colour.
Many of our products are vegan friendly. However, in a few of our soaps, beard balms and lip balms we do use beeswax for their amazing properties and their ability to produces solid lotions and bars. – a complete ingredients list can be found on every product label.
Over the years I had been diagnosed with a series of reproductive diseases; polycystic ovarian syndrome (PCOS), Endometriosis, and Hormone Imbalance and very low iron. I initially accepted what is now considered traditional treatments; the Depo Provera birth control shots and other medications, all with negative side effects, the worst being extreme weight gain and irritability.
One of the treatments for the hormone imbalance was a cream, which came as a surprise. I was used to pills and liquids as medication but not creams. In a bit of shock, I asked "How is this going to help?" Doctor: "The cream will go into your bloodstream and help regulate your hormones." It was at that precise moment that I came to the conclusion that EVERYTHING I had ever applied to my skin has gotten into my bloodstream!
Almost in a panic, I went into research mode. I made the decision to purge my dressing table and replace it with a homemade Shea Butter, Coconut Oil and Essential oil mix. Being Ghanaian born and Botswana raised, ingredients such as Shea Butter, Cocoa Butter, Black Soap, Marula Oil, Baobab Oil and other exotic butters and oils were accessible to me.  I started combining butters and oils, coming up with beautiful scents and nourishing oils and creams. A passion was born. My sisters would wake up to find me in my "mad scientist" mode.
Between 2011 and 2016, all my creations went to friends and family as gifts.  In 2016, friends and family strongly encouraged that I share my creations with the world.  Through great support, love and encouragement, Muthaland (pronounced Motherland) Secrets was born. 
(If there is nothing below... It may be sold out)
Join The MUTHALAND Secrets Fan Club
GET ADVANCE NOTICE OF SEASONAL SPECIALS AND SOME DIY RECIPES FOR YOU & YOUR FAMILY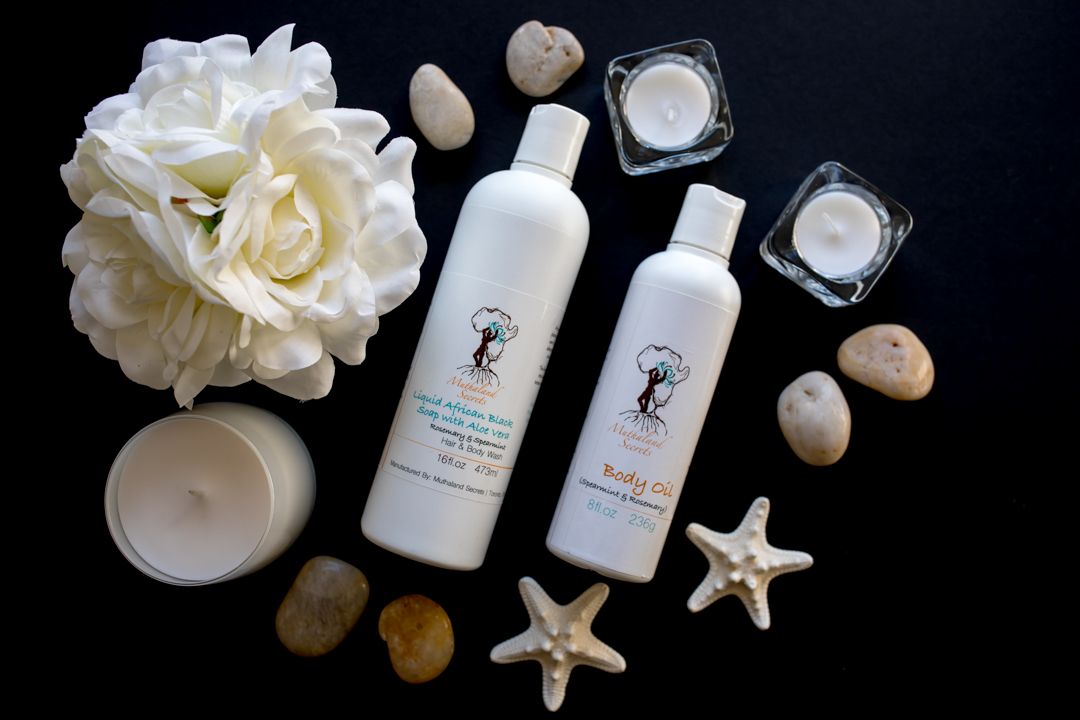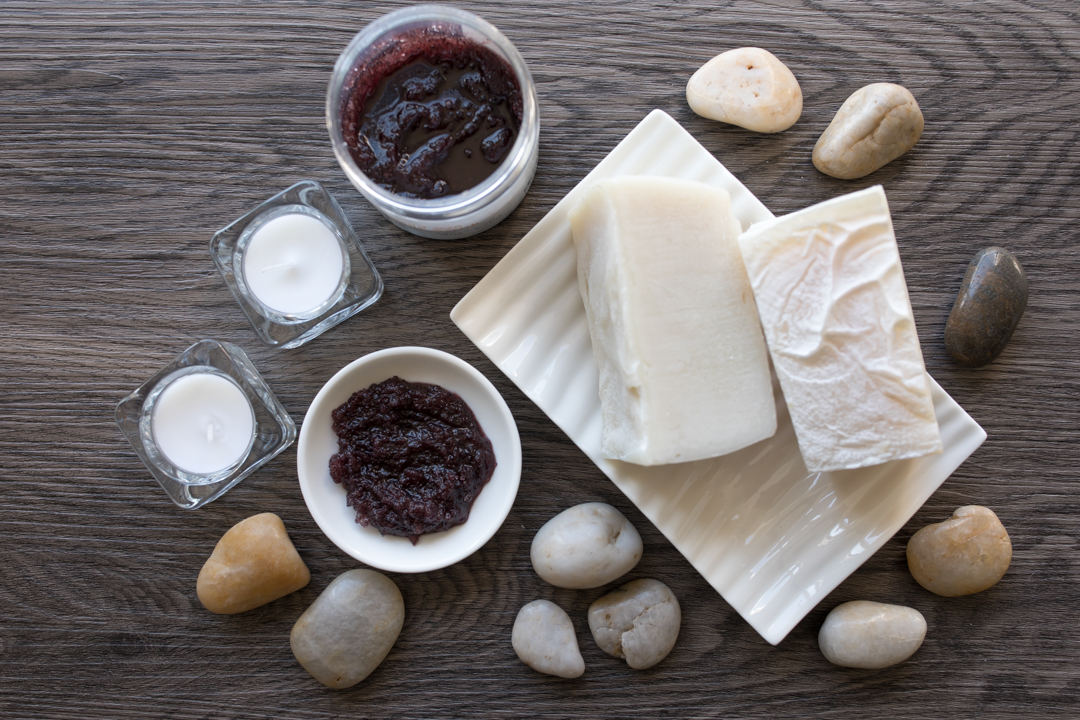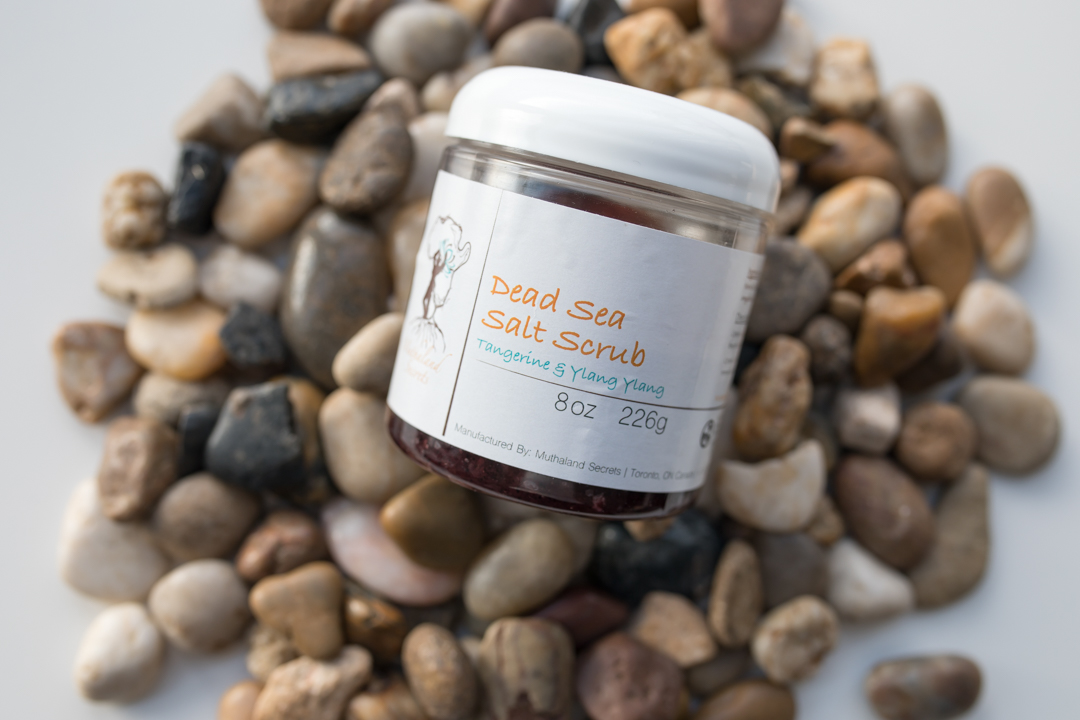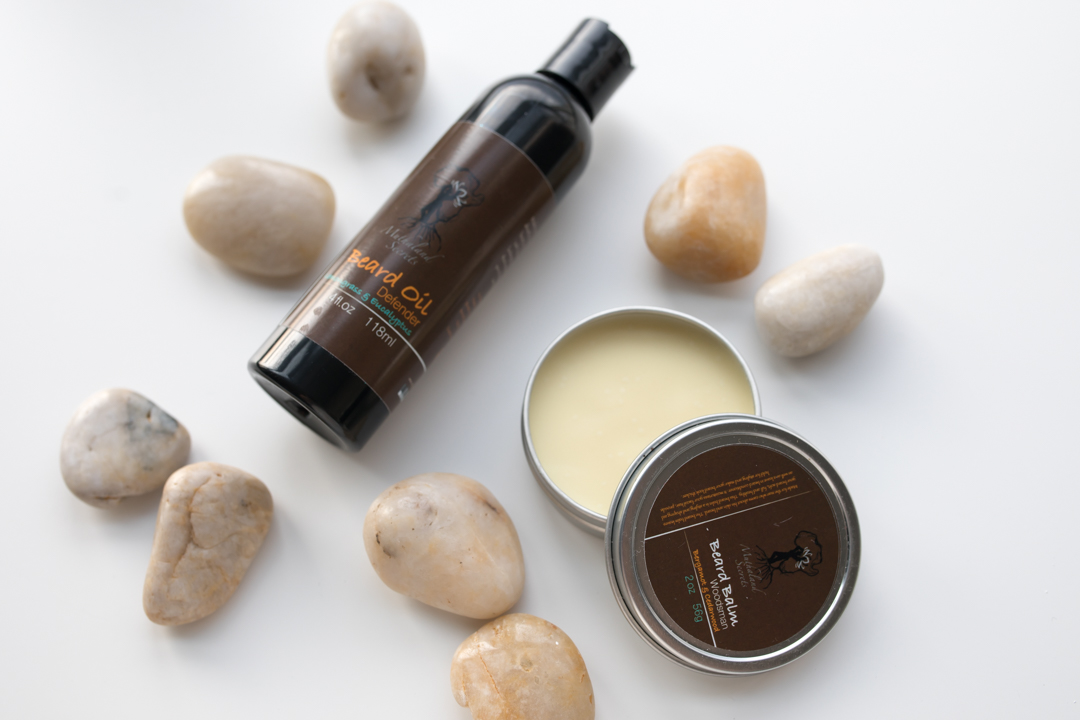 We pride ourselves in our Customer Service.  If you are ever unhappy, let us know and we will figure it out.
On all orders over $100 (CANADA/USA) $200 (INTERNATIONAL)
We reward our loyal customers with FREE gifts every season. Sign up to our FAN CLUB to get these specials.